'Working Class Audio #463' podcast resources page
I had such a blast with Matt Boudreau on Episode 463 of the Working Class Audio podcast, but we blazed through such a wild array of different topics that I figured I'd collect together some 'further info' links for anyone who's curious to know more. We also discussed some of the free educational resources I've created over the years, so I've included some links to those too in case you've not come across them already.
Interview-related Links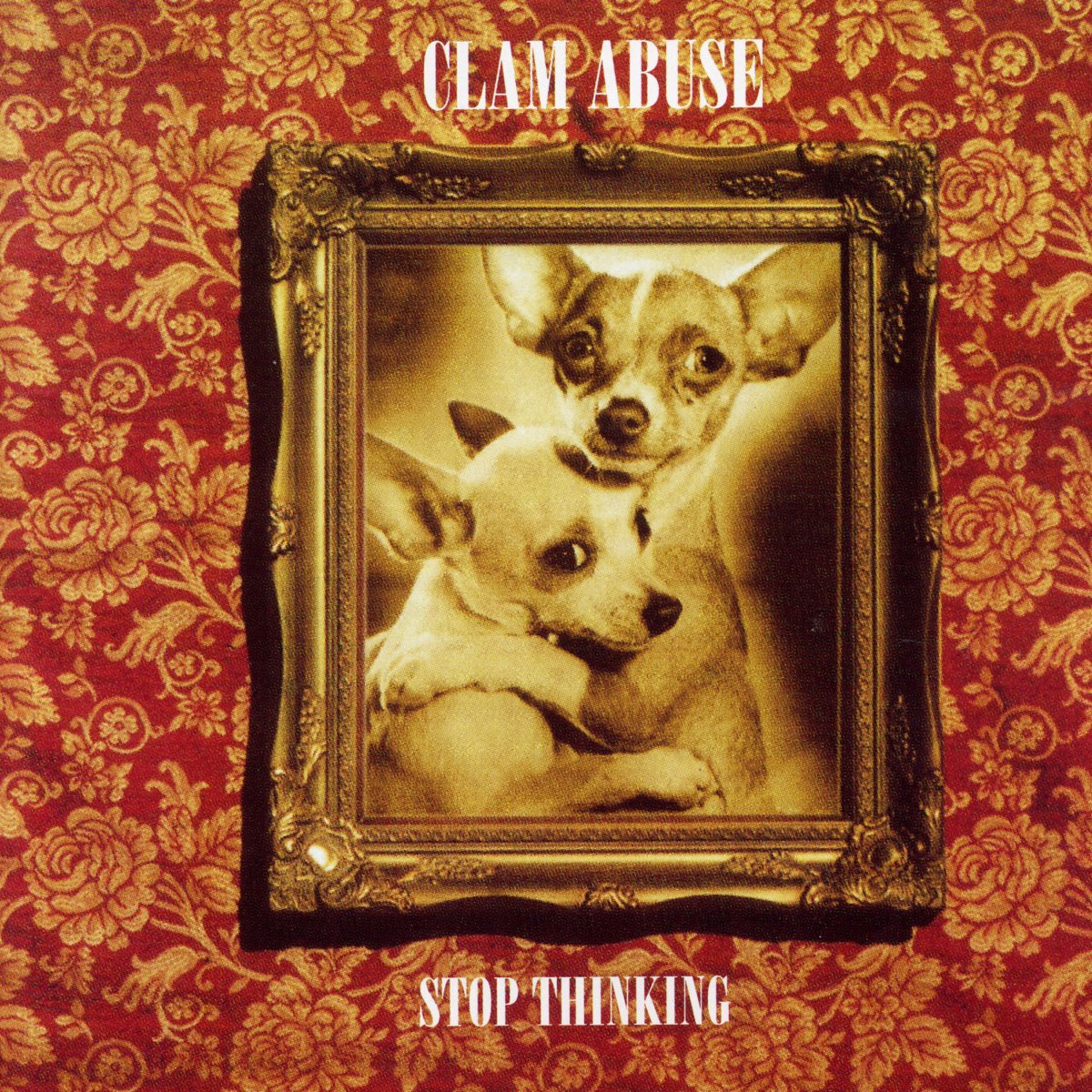 A Bunch Of My Free Educational Resources!
Over the years I've slowly built up a load of different free educational resources about project-studio production, so here's a selection of those to check out. If you want to keep up to date with all the latest additions to these resources, then why not sign up for my Small-studio Secrets Mail?
My Latest Mix Review Critiques: